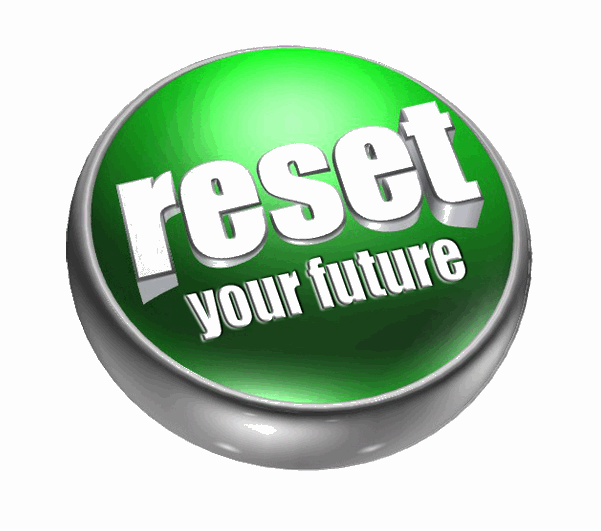 At wits end?
Are you ready to pull your hair out? Afraid of what
your teen is going to do next and how that will impact
his or her future? Have you lost the connection and
even the ability to talk to each other without fighting?
Do you suspect, or has your teenager turned to drugs,
alcohol, or crime?
The teenage years are perhaps the most difficult for both parents and teens, especially in todays world. You probably find yourself wishing there was a way to get your teen to look at him or herself from a different perspective, to look towards the future, to evaluate behavior based on results, and more.
A 1 day program for parents and teens experiencing challenges in their lives.
Designed to prevent your teen from going further in the wrong direction.
Serving the Entire
Las Vegas Valley and Surrounding Communities
A Spanish Interpreter is present at all Reset
programs.
​
Un intérprete de español está
presente en todos los programas de restablecimiento.
The RESET Program.
The Reset one day program is based on foundation.. You and your teen will be given information and new communication tools over a series of short presentations which are reinforced by exercises designed to illustrate how and where the communication breaks down in family units. Based on everyday life experiences, you and your teen are able to clearly see how each of you have been party to a breakdown in communication both between each other, and with other people in your lives. These exercises put you into unfamiliar tasks, which require communication tools to succeed, and you will take turns as the leader of these exercises. In any given exercise, you or your teen may be leader for the event, while the others serve as support. Each exercise is followed by a briefing that illustrates and allows you to discover what worked well, and what may have worked better, and then you are placed into the next exercise to begin practicing what was learned. As the day progresses, each discovery builds upon the previous one leveraging the way we learn in order to maximize the amount of information learned in a relatively short time.